What is physical access control?
Security systems and access control play a vitally important role in commercial, residential, and estate security. The combination can often reduce the number of executive protection agents or security personnel needed. However, choosing the best system, configuring it to meet your specific needs, system integration, and training your security staff can be a daunting task. The solution? The Intelligence Group offers comprehensive security programs for businesses, private residences, and estates with 24-hour, 7 day-a-week coverage and response.
Our engagements typically begin with a comprehensive threat and vulnerability analysis. Based on the unique security needs of our clients, we may recommend armed and unarmed executive protection agents, electronic security systems, access control and perimeter tours, barriers, and alarms. We also review existing security policies and procedures, provide feedback on any suggested revisions, and provide appropriate security awareness training for your family, staff, and visitors.
The Intelligence Group uses ultra-secure private networks which are crash and hack proof and integrate cellular backup systems in the event of failure. Our preferred devices feature full-color 3D intuitive graphic schematic designed touch screen panels for ease of use, simple operation, and ultimately faster response times should an emergency occur. Comprehensive security plans of this nature incorporate facial and voice recognition, biometric technology, and other sophisticated access control offerings. Our executive protection agents can monitor and operate all systems on a remote hand-held device as they investigate an incident or patrol the secure perimeter. A similar hand-held device will be issued to the client for complete transparency with their security team and confidence in the team's ability to always ensure safety. When a strategic sensor is stimulated, all cameras will automatically focus on the area in question allowing the agent to monitor any activity, while a would-be intruder simultaneously receives a visual and audible warning that the property and their activities are being actively monitored.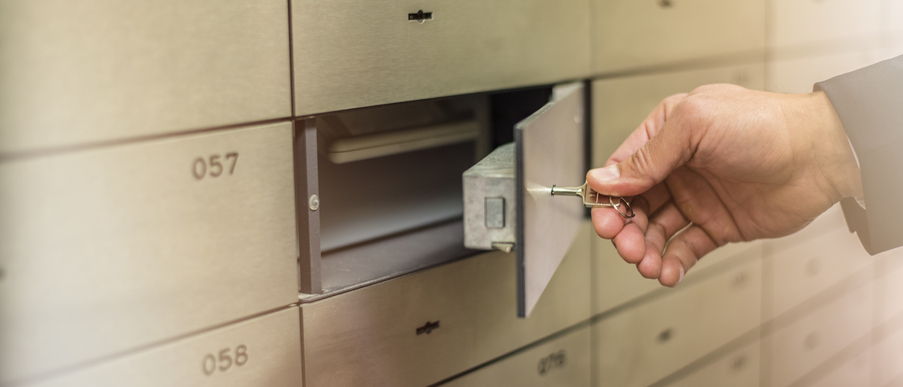 The Intelligence Group was recently sought out to design security layers, computer backend technology, and remotely monitor a concept private vault facility. Our team's expertise lends this client the ability to be completely automated as prospective customers enroll online, and are immediately given electronic access to the facility and their respective vault (much like a safety deposit box). This can be accomplished securely and seamlessly utilizing biometrics and the customer's mobile device to provide two-factor authentication for entry. Artificial Intelligence cameras protect the facility's exterior and continually monitor customer movement while inside the vault to ensure the safety and privacy of end users. This is only one example of The Intelligence Group's ability to design a client-specific comprehensive security plan and effortlessly execute the implementation of a state-of-the-art security solution.