International Private Security and Bodyguard Services When Traveling Abroad
In an increasingly globalized and dangerous world, clients may find themselves traveling internationally and need to address potential risk factors such as security, medical and intellectual property risk. If you are traveling or sending employees abroad, there are also legal and reputational risks associated with putting them in harm's way without appropriate attention to your Duty of Care responsibilities.
The Intelligence Group, a full-service international executive protection and threat management firm, has extremely robust capabilities in international travel security. The Intelligence Group has developed a gold standard international travel security program for corporate clients, high-net worth individuals, their families and celebrities.
International Travel and Security Risk
Our philosophy is the same whether the client is in the United States or traveling internationally: proactive and preventative security. Most attacks, even internationally, are preventable. The Intelligence Group specializes in avoiding and deterring attacks. We would much rather use intelligence and technology to avoid the threat than respond to it after the fact.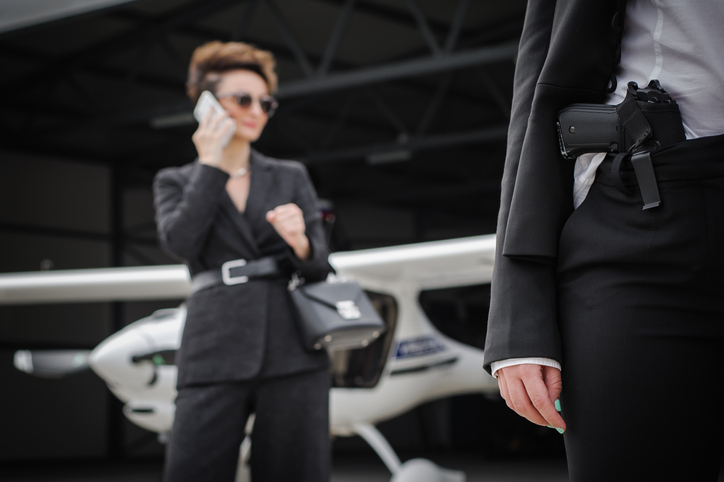 If your travel plans are known in advance, our security teams will thoroughly research each location and travel route on your itinerary. They will assess protective intelligence, note potential vulnerabilities, and develop plans to mitigate associated risks. We will work with the U.S. embassy, the State Department, local law enforcement and our local intelligence contacts. The Intelligence Group maintains historical files on every location previously visited by our clients.
Critical or emergent situations don't always allow for full and thorough advance research. When travel arrangements are continually evolving with the addition of more relevant information, The Intelligence Group is a viable and reliable partner. This is possible only because of our extensive experience in international travel security. If it is not possible to do full advance preparation for a specific travel destination, our executive protection agents are trained and experienced in performing crucial advance work before clients arrive on location.
International Travel: Medical Risk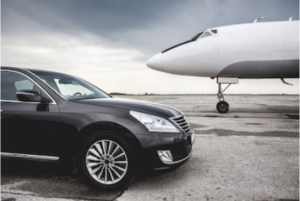 International travel security also includes an assessment and mitigation of medical risks. The Intelligence Group screens medical providers and associated services in all locations where you are traveling, including private ambulances, hospitals, doctors, trauma centers, and medical evacuation, with backups and contingencies for each. Our advance work also determines the fastest routes to these objectives, along with backup options if necessary. In addition, all executive protection agents are trained and certified in CPR, First Aid, AED, and a medical kit will always be on the protection detail.
International Travel and Intellectual Property Risk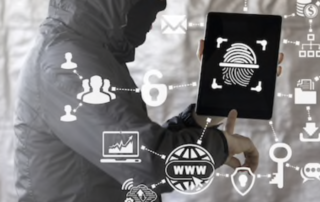 The Intelligence Group will assist you and your company in evaluating and mitigating the intellectual property risks of traveling to underdeveloped locations abroad. We can consult with you on identifying potentially high-risk areas for intellectual property as well as the most common types of attack and appropriate countermeasures. A reasonable amount of planning, especially around your electronic devices, can go a long way in mitigating potential risks. The Intelligence Group also provides genuinely unbreakable communication protocols for encrypted communication while traveling internationally.
International Private Security and Bodyguard Services
Traveling across the globe can be complicated, especially for high net worth individuals and other public figures. Going from one place to another is filled with unforeseen risks, threats and uncertainties which is more than enough reason to hire international private security.

The Intelligence Group makes international private travel easier for you and the others in your entourage. The Intelligence Group caters to VIPs, high net worth individuals, executives and celebrities to ensure that their international travel is as safe as possible while not intruding in their lifestyle and routines.
Our team of executive protection agents work with a vast network of contacts worldwide including security specialists, guides, drivers and many more in order to make your time abroad as safe and convenient as possible.
We employ full security and logistical support from locals in your travel destination, making use of their familiarity with the terrain, expertise with the language, laws of the country and knowledge with the cultures and customs.
TIG's International Private Travel Support Includes:
A threat and risk assessment of the proposed travel itinerary, with recommendations on where to and not to go travel or lodge
A regular intelligence briefing in real time during the trip to keep clients informed about foreseeable threats, both natural and man-made. These include labor strikes, political instability and natural disasters
Armed and unarmed executive protection
A team of executive protection agents to escort clients, in close proximity, throughout their travel itinerary
A luxury vehicle
Secure air, sea, ground transportation provided by trusted local partners and security staff
An advanced satellite communication technology, GPS locator(s), and international phones
Trusted local emergency contacts in the specific areas clients plan to visit
An emergency and medical evacuation plan
Corporate travel
For corporate executives with accelerated lifestyles, The Intelligence Group provides a comprehensive security protection and advice package.
The Executive Travel Protection service is available from arrival to departure inclusive of an advanced security detail. The Intelligence Group ensures that accommodations and meeting venues have been fully screened ahead of the client's arrival and an agent remains available to welcome him/her and facilitate transportation to the final destination. Our team members are welcomed seasoned professionals offering a friendly face in an unfamiliar environment and will continue to provide assistance and full escort duty throughout each day of our client's stay.
The Intelligence Group's comprehensive protection package enables the client to focus on professional and personal engagements without stress or intrusion.
The Intelligence Group will provide:
Unobtrusive close protection to the client
Expert security advice
Personal 'meet and greet' welcome at point of entry
Continual assessment of potential security risks
Liaison with law enforcement agencies as needed
Logistics support and coordination
Safe escort and security management from arrival to departure
To learn more about our philosophy on international travel security, or if you are anticipating travel abroad and would like to schedule a free, private consultation with an international travel executive protection expert at The Intelligence Group, please contact us.